They have the tool
Send a message straight to our subscribers. Draw their attention with the most direct form of outreach that exists: text messaging.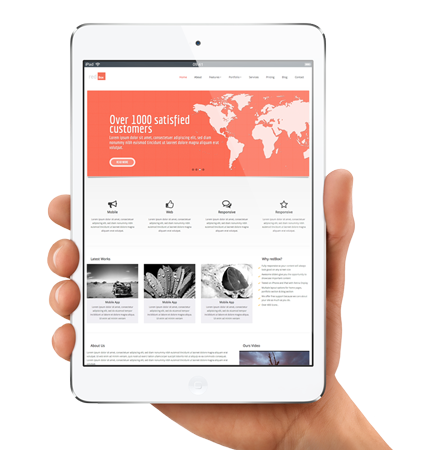 We have the audience
More than 500,000 subscribers have signed up to our service and about 1,500 new subscribers sign up every day. They are waiting for you!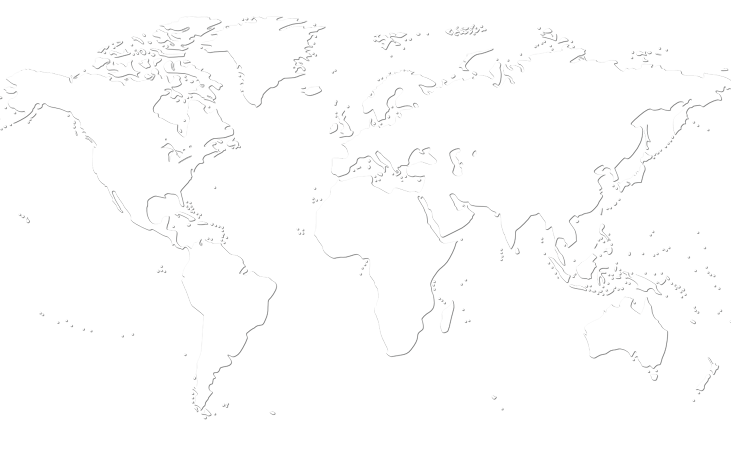 You have the message
You have a pitch, a great service or product. You've ordered business cards, printed a flyer or a poster. You've placed ads or classifieds. So it's time to send your content directly to your future customers.